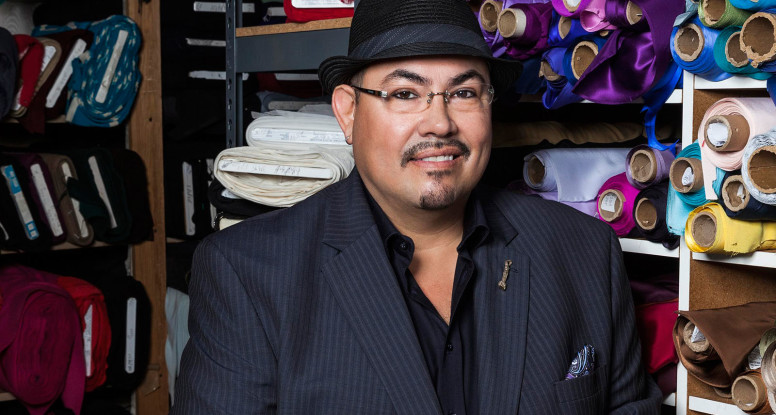 Win Dinner with Salvador Perez & A Trip to Las Vegas
Photo: Emily Berl
Dinner with Salvador Perez – Costume Designer for The Mindy project
Emmy-nominated Costume Designer for the popular TV show, The Mindy Project will be attending the Western Canada Fashion Week on September 26th and you will have a chance to have dinner with him.  Please visit Covet.in for details.
Canada's Top Fashionista Contest
Covet is inviting fashion lovers to create fashion closets inspired by a favorite TV show, film or a character on the Covet platform. The winner of the most  liked/coveted closet will be crowned Canada's Top Fashionista and will be flown to Las Vegas for a weekend of shopping and fun. Please visit Covet.in for details.
Covet International is an Edmonton-based technology company, founded by University of Alberta alumni and current computer science and engineering students to develop a novel collaborative social platform for film studios, costume designers and global fashion brands to make the fashion of film and TV available for shopping. Covet also enables fashion lovers to create film and TV inspired fashion looks, engage directly with fashion influencers and shop trending styles.