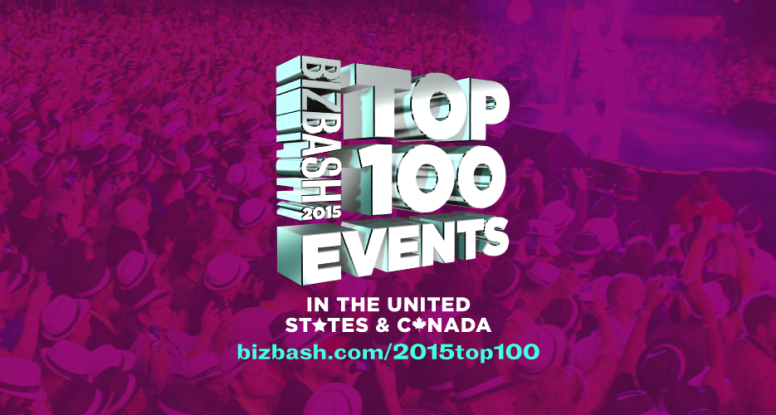 Western Canada Fashion Week Named to List of Top 100 Events in Canada by BizBash
Event industry leader BizBash recognizes Western Canada Fashion Week as an annual event making an impact on the industry.
Countless months were spent searching far and wide for the annual live experiences distrupting the industry—breaking boundaries, creating new standards, changing the game—and BizBash, the leading resource for the event industry, is excited to announce that Western Canada Fashion Week been named to its list of the Top 100 Events in Canada. Western Canada Fashion Week is an event so powerful, so transformative that weeks, even months, after it is over, the buzz continues; and proves the true power of face-to-face interactions.
"The Top 100 lists are not about excess or one-hit wonders. They are about influence, the power to build movements, form communities, and create cultural touch points for those that attend as well as those that don't," says Anna Sekula, BizBash editor in chief. "Western Canada Fashion Week illustrates why bringing people together at a live experience still matters, even in an age dominated by digital interaction."
The Top 100 Events in the United States article is featured on the BizBash website at www.bizbash.com/top-100.
About BizBash
BizBash is North America's #1 event marketplace for content ideas, news, and industry resources. Each month nearly 200,000 unique users look to BizBash.com for venue discovery, event style, and tools for their next event. Visit us at www.bizbash.com or follow us at @BizBash on Twitter or www.facebook.com/bizbash.