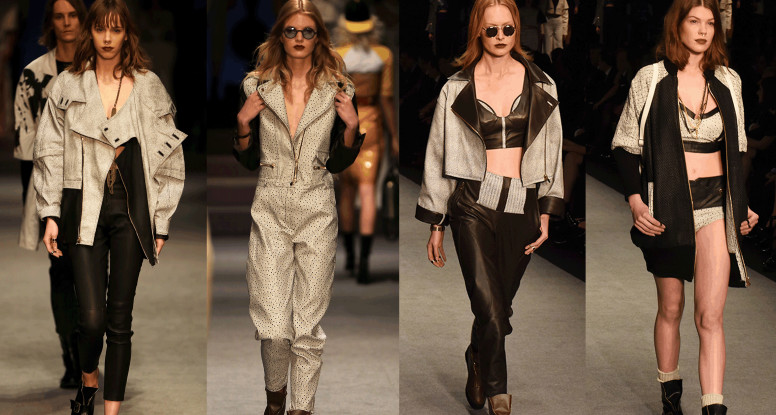 WCFW Welcomes Designer Tugce Yavas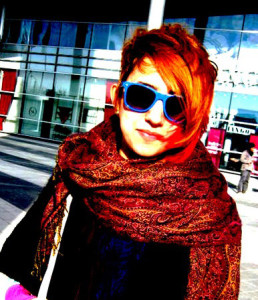 Although this young designer is based in Istanbul, she has begun her journey as an international designer. She will be showcasing her collection at Western Canada Fashion Week on Thursday, March 31, 2016.
Tugce graduated from the Fashion Design in Anadolu University, Faculty of Industrial Arts and after graduating she worked as a designer for women's / children's wear brand while continuing to exhibited her designs at exhibitions and stores.
Tugce's brand is all about hand craftmanship and she prefers to use organic, ecological and reused materials. Although her innovative and experimental line feels some what masculine is aimed at the environment-sensitive woman. You can view her Facebook page here.