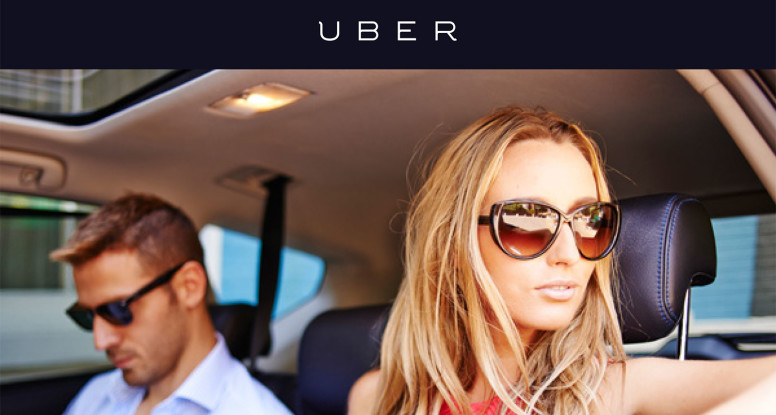 Ride to Western Canada Fashion Week in style with FREE Ubers!
We're excited to announce that Uber, the app that connects you with a private driver at the tap of a button, will be offering new users their first ride free, up to $20 to or from Western Canada Fashion Week.
Follow these steps to create your Uber account:
3. Sign into your account, and request your ride when you're ready to go!