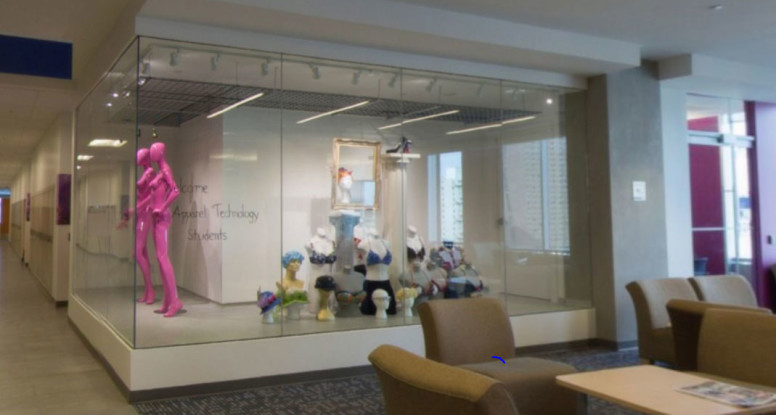 Thank You to WCFW Sponsor Olds College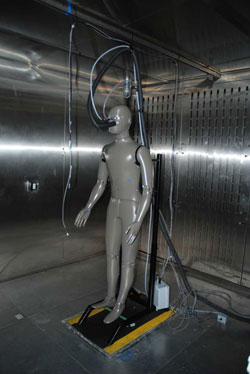 Olds College offers a unique educational environment; as one of Alberta's leading niche market colleges, they offer engaging programs that blends entrepreneurship and technology with traditional course materials. Their Fashion Institute is newly located in the heart of downtown Calgary's exciting luxury retail and creative arts districts. They focus on developing essential foundation skills in apparel design, including pattern drafting, garment embellishment, couture and costume, styling and construction skills, in addition to marketing and digital media skills. Graduates are ready for a successful career after a hands-on and interactive education in state-of-the-art studios.
Partnering with Western Canada Fashion Week is a great opportunity, Teri McKinnon says, because "retention of talent in Alberta is important to Olds College so participating in events that are local and showcase Canadian expertise are great partnerships." Olds College's students and graduates benefit from the industry and community being exposed to new, emerging talent, she says; participating in WCFW offers students an opportunity to gain exposure while learning what established professionals are doing and building relationships.
"Aligning and sharing creativity, passion and excitement for fashion and apparel in Alberta," is the best part of the partnership, McKinnon says. Both Olds College and WCFW are proud supporters of local talent and developing Western Canada's fashion industry.
The Fashion Institute at Olds College offers opportunities to learn all of the specialized skills needed to succeed in the fashion industry. Graduates have all of the skills needed to flourish in the path they choose, from apparel construction, alterations, and product development. Programs like the Apparel Innovation Center, in partnership with Alberta Garment Manufacturing Ltd, offers a mix of education and applied research in an industry setting. The applied research benefits the public through improving industrial worker safety, improving garment performance and thermal comfort, developing better medical garments and much more while providing students the opportunity to work on applied projects. No matter what stream students choose, they can dive into their field, receiving real-life education from excellent instructors and practicum placements
To learn more about Olds College and their fashion programs, visit oldscollege.ca.