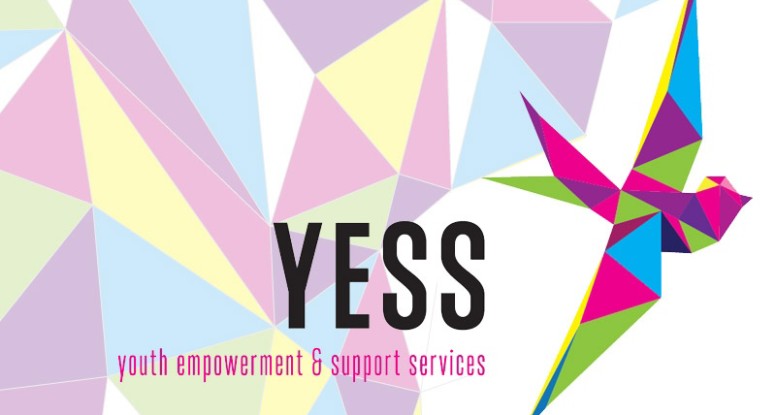 Supporting YESS Youth Empowerment & Support Services
Western Canada Fashion Week is proud to support the Youth Empowerment & Support Services (YESS). YESS is a relentlessly dedicated not-for-profit organization that shapes the future of Edmonton by supporting youth facing difficult realities. YESS will be a recipient of charitable seats at this season's show, and we will be collecting gently used clothing in the lobby of the venue each night to benefit the organization.
For more information about YESS, please visit their website.
WCFW appreciates individuals and organizations who support our charitable seats program. By sponsoring seats, you give the opportunity to youth to attend our events and experience the fashion and arts community. For more information about WCFW Sponsorship, please visit the WCFW Sponsors page.
The calendar for this season's WCFW can be viewed at the Events + Tickets page. Please consider bringing your clothing donations to the shows to benefit YESS.