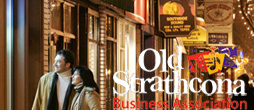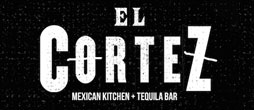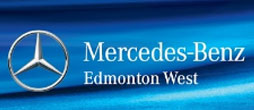 Mercedes Benz Edmonton West

IN-KIND SPONSORS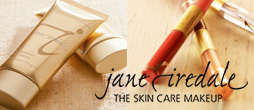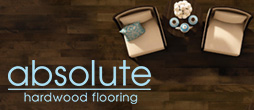 Absolute Hardwood Flooring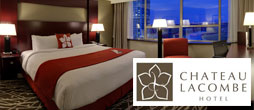 Chateau Lacombe Hotel Edmonton



MEDIA SPONSORS
24 Hours
Alberta PrimeTime
Avenue Magazine
Big Breakfast
The Bounce
Breakfast Television
Calgary Herald
CalgaryFashion.ca
Canada's Next Top Model
Careers TV
CBC
CHCA News (Central AB)
Cineplex Odeon Theatres
City of Edmonton
City Style
City TV
CKUA
Daily Herald Tribune
Dinner Television
Dress Me Dearly
Edmonton Examiner
Edmonton Journal
Edmonton Sun
The Edmontonian
Elle Canada
FASHION Magazine
FashionMag.com
The Fashion Spot
FashionUnited
FashionWeekWeb
Flare Magazine
Global TV
The Globe and Mail
LOULOU Magazine
Marie a la Mode
Marquis of Fashion
Metro News
National Post
Omni TV
PHABRIK Magazine
Prospere Magazine
Schif And The City
Scotiabank Theatres
SEE Magazine
Shaw TV
Standout Publications
Toronto Star
Toronto Sun
Travel Alberta
up! 99.3FM
Vancouver Sun
VUE Weekly
Where Magazine
The Winsor Star
Yelp
COMPETITION SPONSORS
Thank you to the following companies and retailers for contributions and in-kind donations for prizes awarded to WCFW competition winners




CHARITABLE YOUTH SEATING SPONSORS
Thank you to the following individuals and companies for sponsoring youth organizations to attend Western Canada Fashion Week.
If you are interested in sponsoring tickets for youth in the community to attend WCFW, please download the PDF info here.
Charitable Seats New Sponsors
PHABRIK magazine sponsoring 16 students St. Joseph High School,
16 students Queen Elizabeth High School,
10 students from Wagner Cosmetology,
10 students from JC Percy Page Cosmetology
Charitable Seats Past Recipients
iHuman
Terra Centre
Youth Empowerment & Support Services (YESS)
Queen Elizabeth High School
St. Joseph High School
Chimo Youth Retreat Centre
Archbishop Oscar Romero High School
Skills Society
CHERRY VERIC SPONSORS
Thank you sponsors for making Cherry Veric runway show possible on 

March 31, 2017.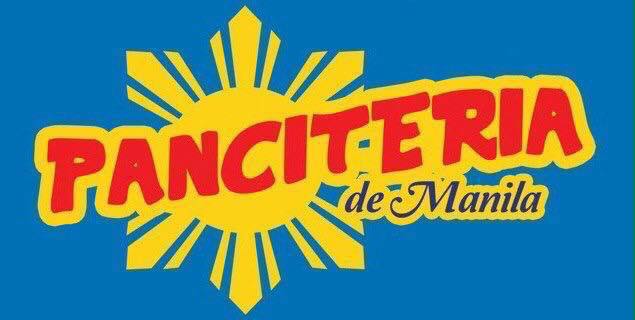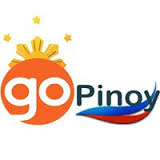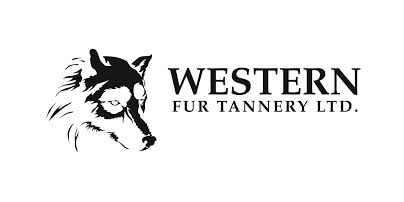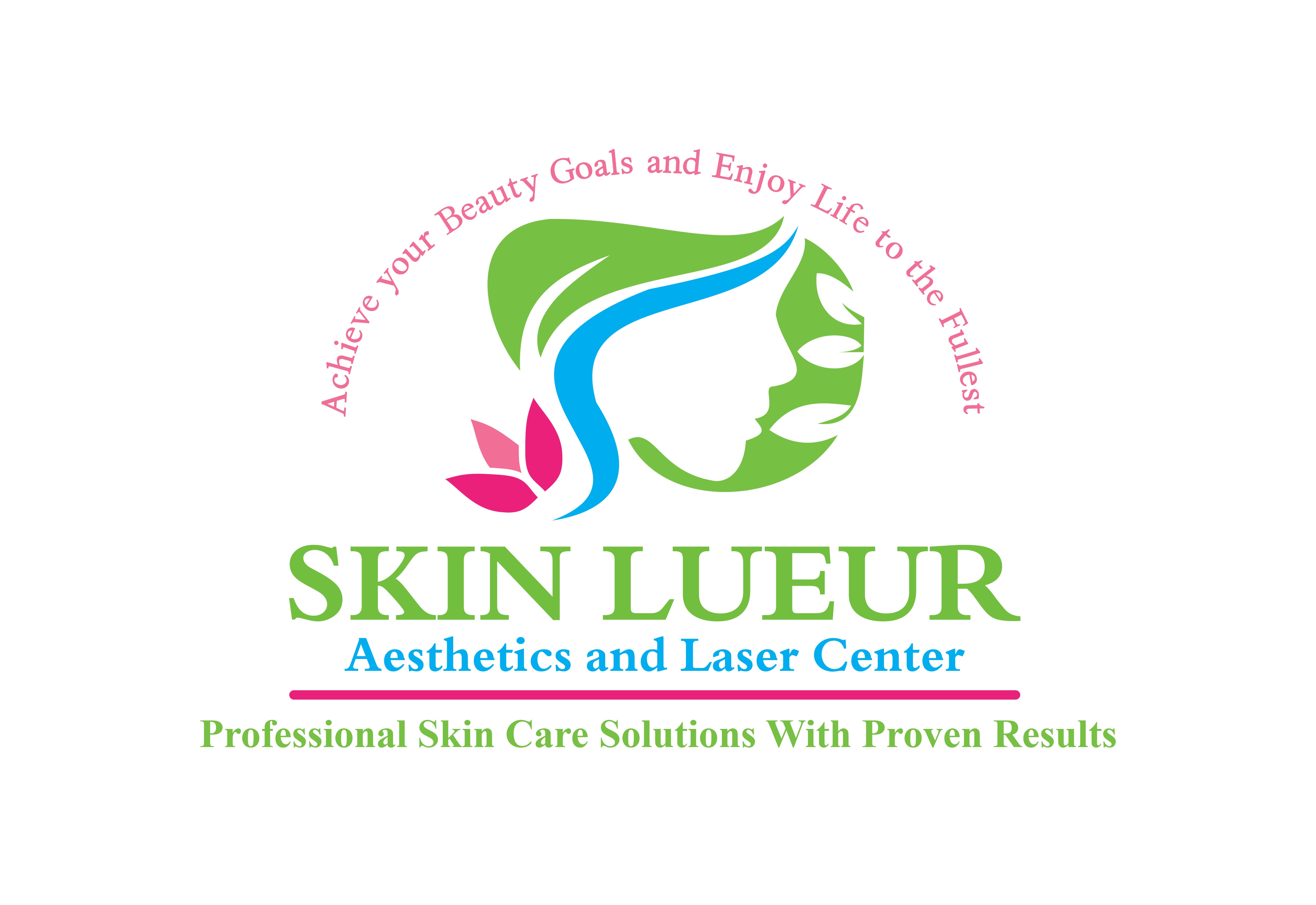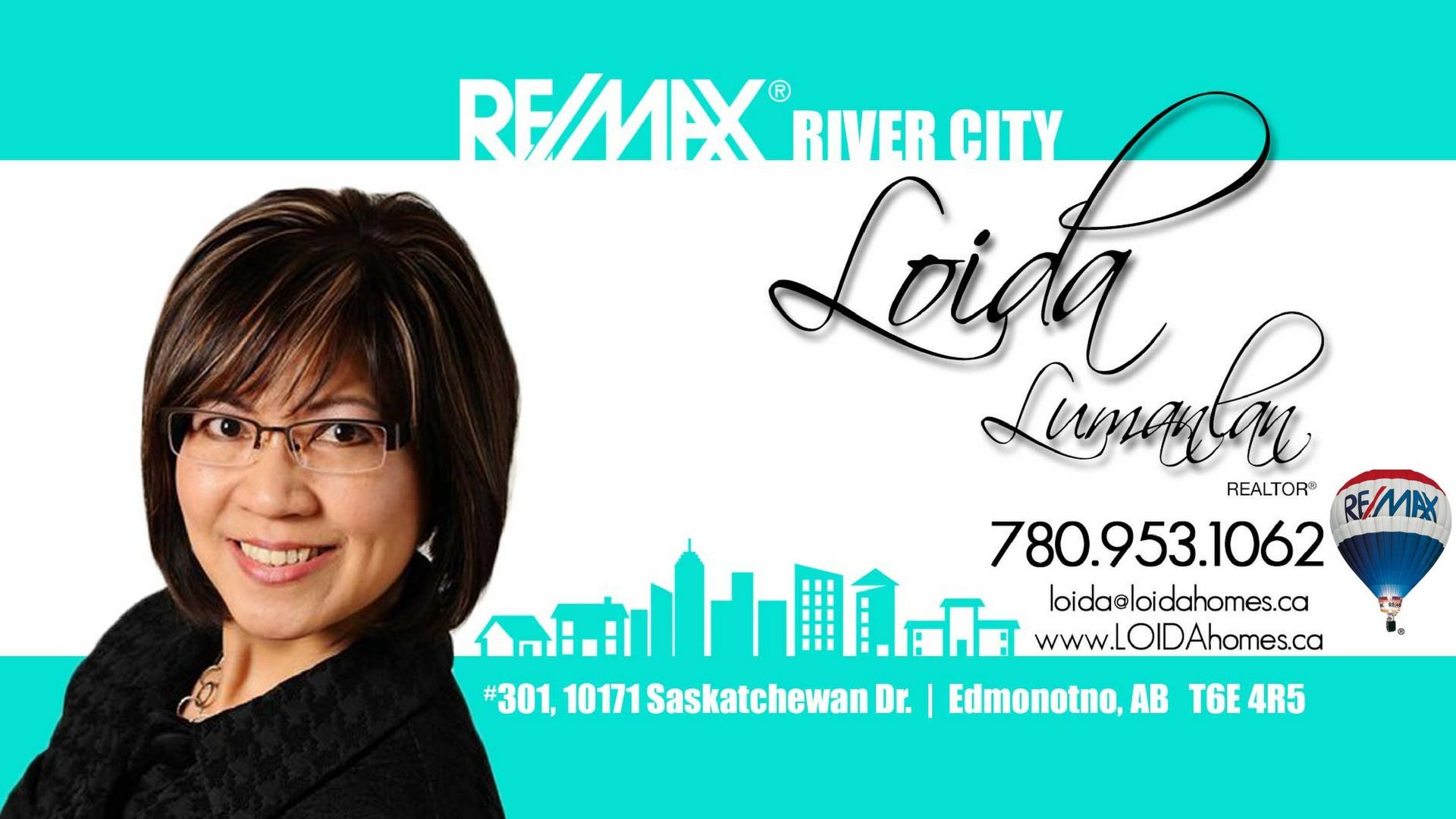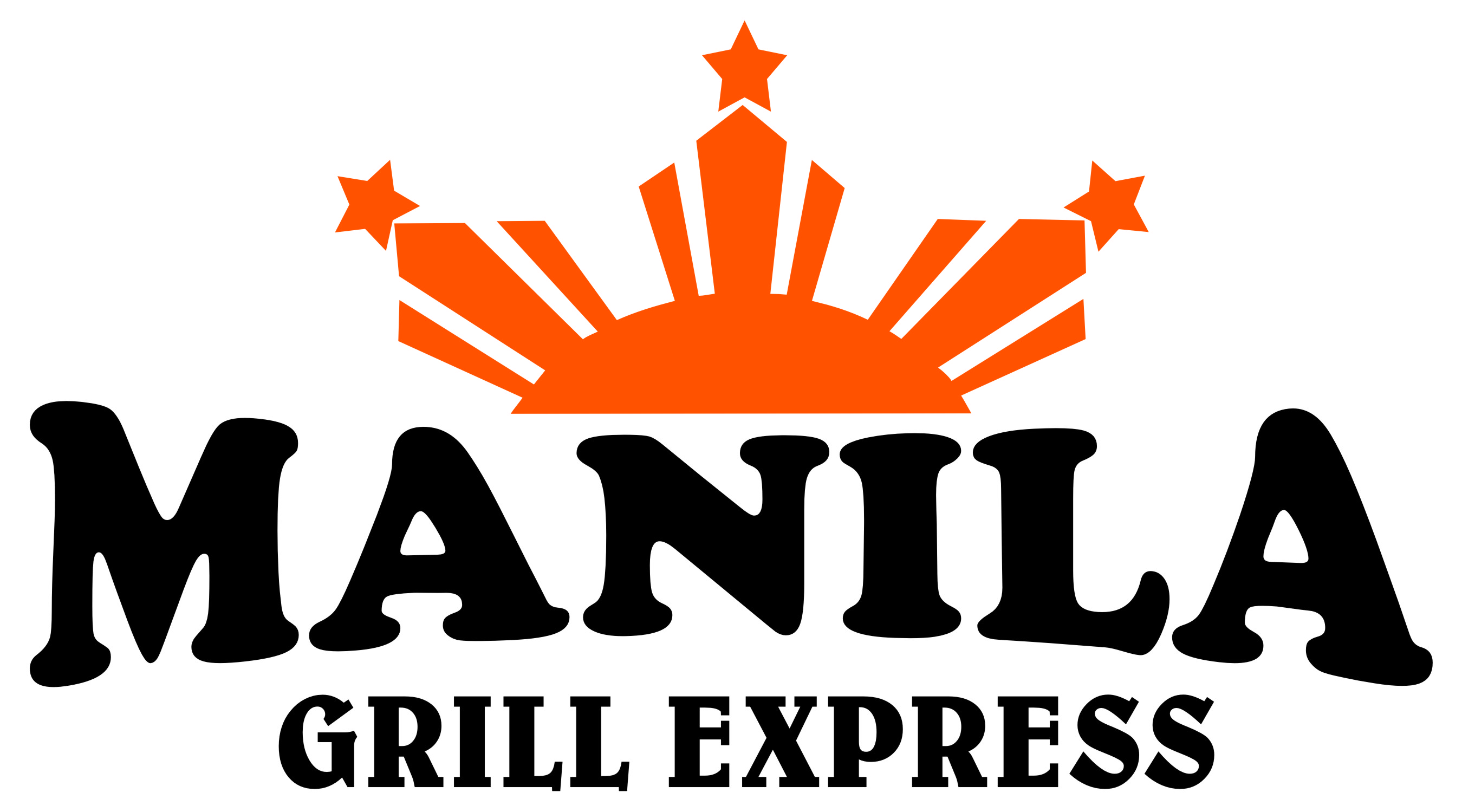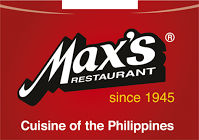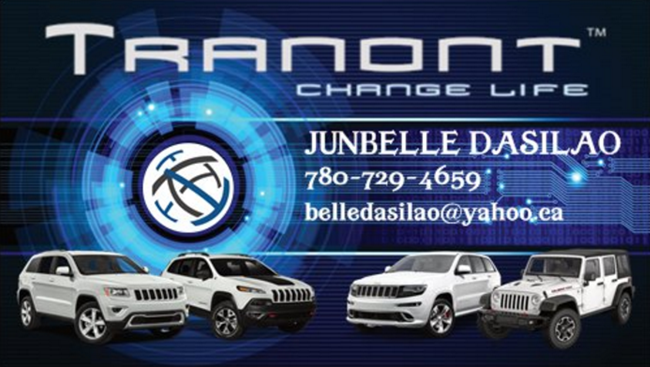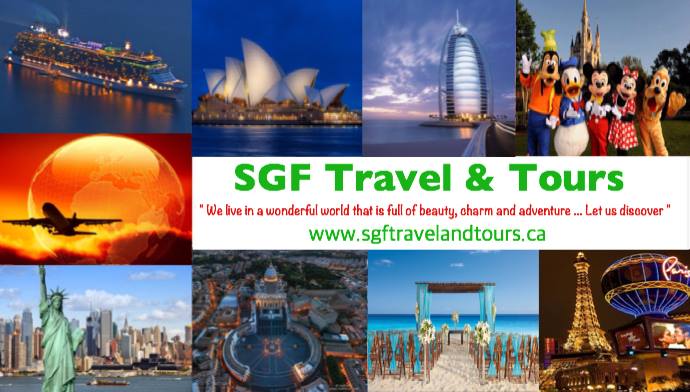 IN SUPPORT OF ALBERTA MEDICAL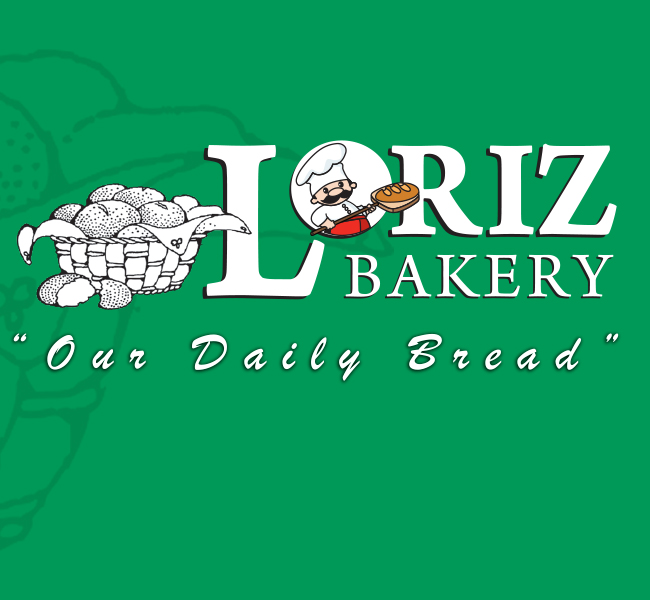 SERVICES
Photography services provided by Ernest of studio-e.ca. Special thanks to volunteer photographers Kelly Rosborough and Ferd Issac.
PAST PERFORMERS
Anne Vriend
Citie Ballet
Krystal Dos Santos
Firefly Theatre
Khaled
Martin Johann Kloppers
Martin Kerr
Soulja Faya
Quentisha
CONTRIBUTORS PAST + PRESENT
Alexander Daniel Hair and Body
Art Gallery of Alberta
BeBe
Carrie'l Salon and Spa
Chan International
Chrome Spa Salon
Crank Pots
Danier Leather
Davines Creative Team
Earls
Edmonton Fringe Festival
Edmonton International Film Festival
Edmonton Opera
Elmer Olsen Model Management Toronto
Enprivado Shoes
Escapade Musical Entertainment
Est-elle Academy of Hair Design
Eveline Charles Academy
Finesse Model and Talent Management
Grapes and Grains
Gravity Pope
Hi – Fi Models
Holt Renfrew
Hotel MacDonald Fairmont
i Model Management Calgary
James Kershaw
Jean Paul Gaultier – The Bay and Holt Renfrew
Kelly Bula
Klyment Tan Photography
Kreesha Turner
La Maison Simons
Light Art Photography
LightForm Inc
Lines and Legends Hair Design
Make Up For Ever Professional Paris
Manuela Wüthrich
Matrix Hotel
Michael Tang Photography
Mode Models
Nouvelle Makeup Artistry
Numa Models
Observatory Glasses
Padmanadi Vegetarian Restaurant
Park Lighting
Party Girl Productions
Phoenix Renewal and Spa
Pulse
Red Piano
Ricci Hair Co
Roma Flowers
Salon on Sixth
Select Model Management
Shanti Hair Therapy
The Sutton Place Hotel
The Works Art and Design Festival
Towne Shoes
Tracy Grabowski Photography
Ukrainian Shumka Dancers
University of Alberta Art Department
The University of Trinidad and Tobago, sponsoring Bhowram Atelier Couture by Ricky Bhowram
Varscona Hotel
Venus Hair Artisans
Vision By Design
Watch It!
Wener Shoes
Yess Hair Studio
Western Canada Fashion Week is committed to the development of the local fashion, art and design community.
Designers who present at WCFW have their showcase fees highly subsidized.
WESTERN CANADA FASHION WEEK IS PROUD TO SUPPORT