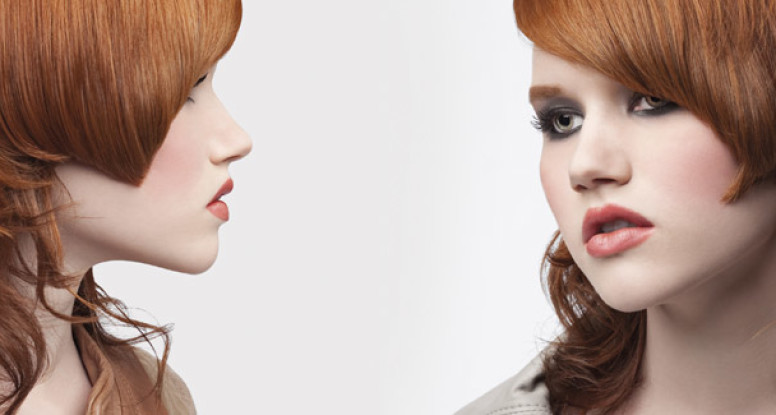 MC College Fashion Graduates to Open Western Canada Fashion Week
In the heart of Edmonton's Vibrant Fashion Scene, eight graduates from MC College's Fashion Design and Apparel Production program will premiere their collection at the New Designers Fashion Show, as part of Western Canada Fashion Week (WCFW) on September 17th at the ATB Financial Arts barn (10330 84 Avenue).
From Slave Lake and Morinville to right here at home, the show includes collections by Lexie Cunningham, Angela McGill, Kendra Evans, Helen Cavell, Nicole Kluthe, Valerie Smith, Taryn Szautner and Amanda Vaisanen. After putting a year's worth of blood, sweat and tears into their collection, the emerging Designers will be showcasing their best of the best: eight complete outfits; all designed and produced by each graduate.
Throughout the twelve month Fashion Design and Apparel Production program, graduates learn the skills to create quality garments and gain business skills from MC College Fashion Instructors, Alisha Schick of Suka Clothing and Courtney Proctor.
The graduates found inspiration for their collections from many facets including the mysteriousness of space, rockabilly, contemporary architecture and Canada's winter wonderland.
Exclusively launched for WCFW, MC College's 'Beauty Apprentice' is back for another year.  As part of this initiative, four students from Edmonton and surrounding High Schools will be part of  MC College's behind the scenes crew; helping with hair, make up and  wardrobe styling. Over 100 High School students applied to take part in this program.
The New Designers Fashion Show is open to the public. Doors open at 7:00 pm. Fashion show starts at 8:00 pm. Tickets are $25 and are available at the door. Advanced tickets can be purchased at The Fringe Theatre Box Office and Tix on the Square. For more information, click here.
Graduates and staff are available for interviews by appointment. To book an appointment, contact Analia Rubie, Director, at 780.497.3156 or email arubie@mccollege.ca.
MC College Group has been a leader in Hairstyling and Esthetics education for 90 years. The Fashion program is offered exclusively at the Edmonton and Winnipeg campuses. For more information, please visit www.mccollege.ca.