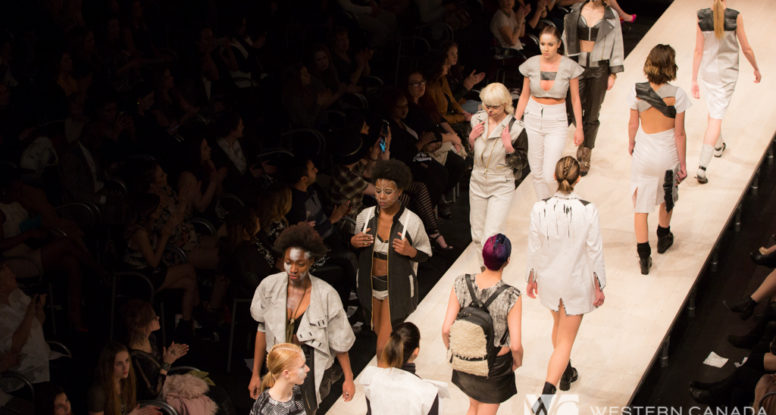 Global Fashion at WCFW: Tugce Yavas, Designer Profile
Fashion is a global affair at Western Canada Fashion Week. In addition to local, homegrown talent and a contingent of vibrant, global fusion collections, we're excited to see a steady increase of designers joining us from abroad. This season, Tugce Yavas travelled all the way from Istanbul for her showcase on March 31, 2016.
Since her graduation from Anadolu University in 2010, Yavas has worked as an in-house designer, primarily creating denim and children's wear for girls aged 4-14. Beyond this work, she has developed her own brand, showing her designs at exhibitions and stores.
A far cry from children's wear, her women's collections are bold and modern, inspired by nature and a sexy attitude. Her most recent collection, Distopia, is for a "masculine, strong, and brave" woman, blending casual femininity with masculine tailoring and oversized cuts. Yavas takes advantage of unexpected and eco-friendly materials. In addition to beautiful leathers, she regularly uses printed denims–the animal prints in this collection are foil-printed white denim–and recycled materials like glass pieces and car tires.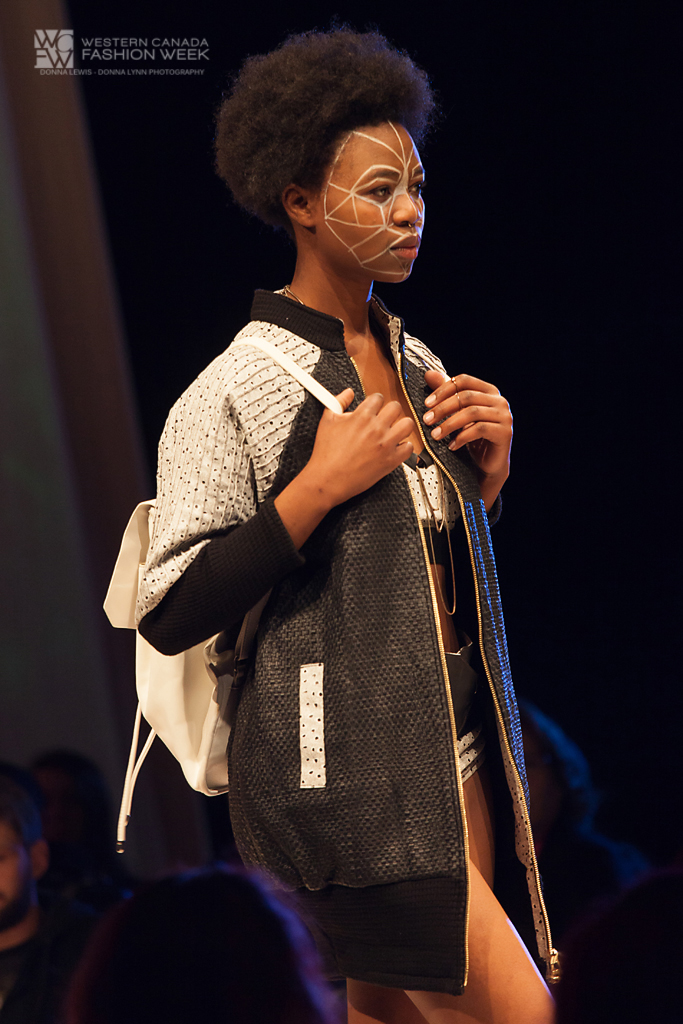 The collection has an exaggerated and trendy approach to silhouettes like dungarees and denim flare pants, confidently combining them with leather skinnies, crop tops and cool-girl cuts. The brave mix works perfectly on the runway and promises a modern look for women to strut down the street in.
Yavas is already at work preparing for next season! She plans to include men's wear pieces and present a larger collection. She's grateful for the support of YKK and Red Button through their accessory sponsorships this season. Visit her tumblr blog for a behind the scenes glimpse at her collections and inspiration.
Other international talent that graced the catwalk in March 2016 included Amelie Loisy-Moutault (France), Kati Metso (Finland), and Hulos by The Huy Hai Long (Vietnam).
Get Involved with the WCFW Community