Emerging Designer Competition Judges
The Emerging Designer Competition provides a platform for new designers to enter into the world of fashion. The judges of the competition this season are Kim Hill, Dan Hull and Derek Jagodzinsky.
Learn more about WCFW and purchase tickets for the Emerging Design Competition on Friday, September 18, 2015.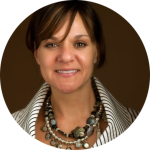 Kim Hill
Kim opened Thread Hill 7 years ago in the heart of Edmonton's art district on 124 Street. Kim has always been a passionate advocate of fashion as art, and early into the evolution of Thread Hill, local designers in both accessories and clothing were explored and included as part of our carefully curated collections.  Fashion for me is emotional.  It has to fit your personality, mood and what you want to say to your environment.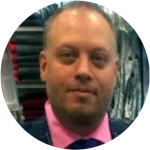 Dan Hull
Over the past 13 years, Dan has built a successful career in the fashion industry, working with many of Canada's top retailers. Currently Dan is proud to be working as a District Supervisor for LE CHÂTEAU. This iconic brand has made Canadian history designing on-trend, high-quality fashions for men and women since 1959.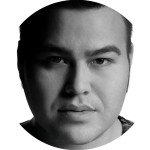 Derek Jagodzinsky
Immersed in every facet of the fashion industry, Derek knew what he wanted from a young age. From photography and art, to marketing and design, he feels that "you have to know where fashion came from to know where it's going." Derek holds a bachelors degree in design from the University of Alberta and loves the history of fashion and all aspects of art and design. His many talents have helped him to build his brand, LUXX ready to wear.