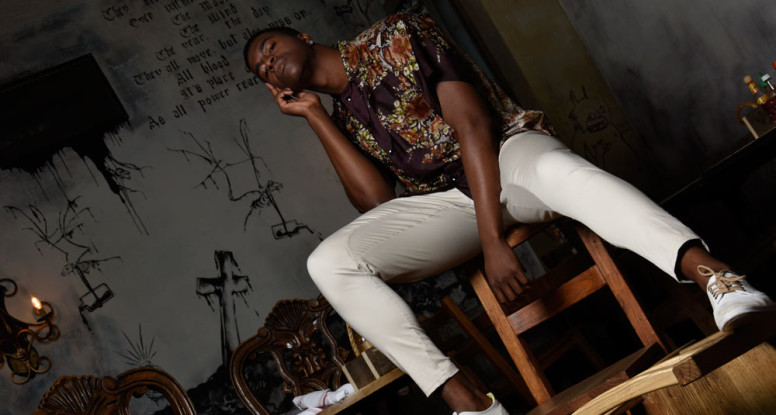 Designer Profile: Stanley Carroll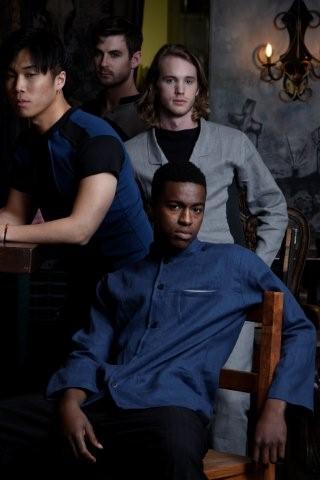 Stanley Carroll will be showcasing his new menswear collection at Western Canada Fashion Week on Wednesday, March 30, 2016.
He is a Dutch born designer who launched his first collection in the early 1980's, and since then has gone on to market his men's and ladies collections nationally and internationally.
Stanley's look is distinct – with a strong focus on individual style that challenges many of fashion's rules and conventions, he has gained both a loyal following and critical acclaim.
This cutting edge attitude about the clothes also carries through in how his work is marketed: with an online shop and pop up stores, he treats the design process as on-going rather than the old fashioned manner of seasonal presentations.
What may be most significant of all for Stanley Carroll is his shift to become strictly a menswear design house, and with this concentration of focus, his goal is to become one of Canada's most exciting menswear brands.