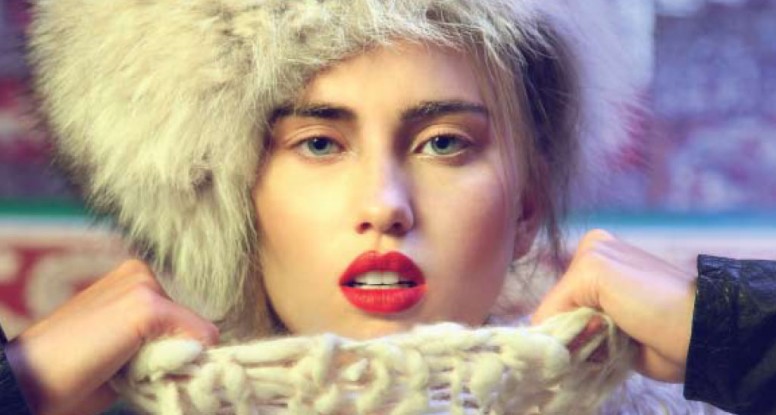 Calling all Aspiring Designers, Hair Stylists and Make-up Artists!
Are you aspiring to become a fashion designer, hair stylist or make-up artist? Getting involved in Western Canada Fashion Week's exciting competitions for emerging designers, fantasy hair stylists and make-up artists, as well as fashion and industrial designers is your chance to get noticed in the industry!
Participating in our competitions is an amazing opportunity for you to get international publicity, gain valuable experience and let your imagination soar. You will also have the chance to win incredible prizes and awards! All you have to do is enter the competition of your choice to participate and showcase your talent.
Competitions will run during fashion week, from Sept. 18-27 2014.