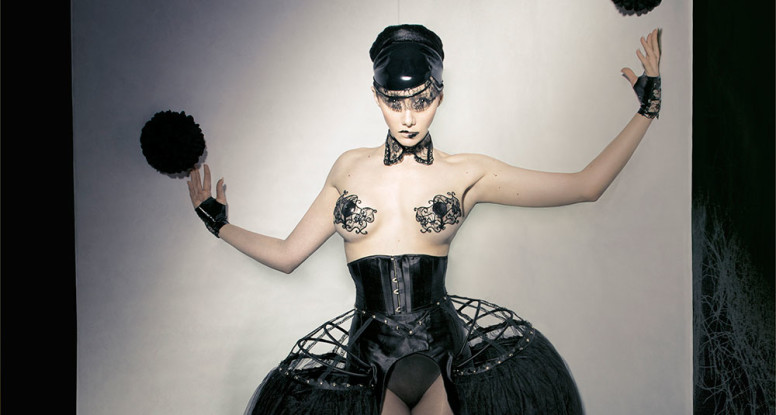 Amélie Loisy-Moutault Showcasing at WCFW March 2016
Top Photo: Julie de Lyon, Left: Jonas Jacquel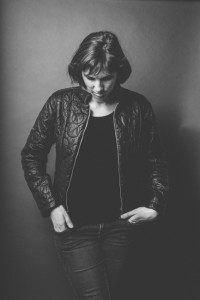 Western Canada Fashion Week is pleased to welcome French stylist Amélie Loisy-Moutault, who develops her fantasy world based on 15 years of experience in costume design. She creates clothes with sleek lines and Japanese style cuts, in noble materials. Her themes are fantasy punk which stems from her taste for luxury fashion. She draws her inspiration from nature as in museums of contemporary art, electronic music and baroque singing, such as Jules Vernes or James Ellroy.
Amélie presents "Women of Darkness" on Monday, March 28, 2016 and "Jeanne" on Tuesday, March 29, 2016.
For more information and to purchase tickets, click here.