Get Involved + Showcase Your Talent
Join the Western Canada Fashion Week Community
Creating a community; building an industry. Showcase your creativity to increase your exposure and advance your career or business.
As always, that's the most amazing event a designer could ever hope to be a part of. The more shows I do the more I appreciation I have for what you've created. I am so grateful for WCFW. It's truly a platform that will change careers and I always leave feeling like I accomplished a hurdle and learnt so much; I feel confident in the collection the setting and the media that attend. It's a true rarity in my experiences thus far. From the bottom to the top of my heart THANK YOU and your team for what you do. XO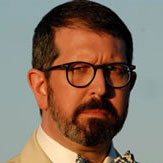 Producing the type of shows I am able to produce—in Canada, with twenty gorgeous, professional models provided for me, a packed house and press opportunities—it was fabulous. The support at WCFW is beyond belief.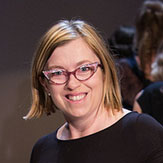 I absolutely love showing with WCFW. It is such a supportive environment: the models, hair and makeup teams, photographers, sound people, backstage assistants, graphics team. As a designer, WCFW really offers a polished, professional venue to present my collections. Not to mention everything that comes out of it, like press, industry contacts and actual sales.
Western Canada Fashion Week Supporters + Contributors
THANKS TO OUR SPONSORS
WCFW promotes and supports culture, fashion, art and design. Learn more about how you or your organization can make a huge positive impact on our community.